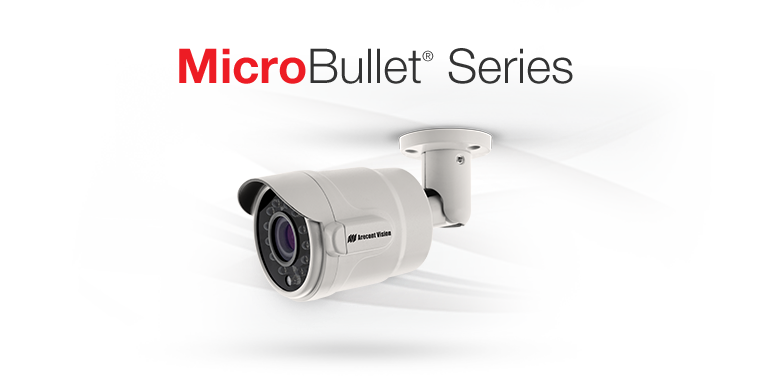 Ultra-Small IR Bullet Cameras Micro-Sized with SNAPstream™ and CorridorView™.
The MicroBullet® series of megapixel cameras feature ultra-small cost-effective total PoE solutions for discrete surveillance applications where having a small bullet-style camera is ideal. At less than 7" in length and less than 3" in diameter, MicroBullet is one of the smallest quality-built megapixel bullet cameras, and features SNAPstream™ (Smart Noise Adaptation and Processing) technology, CorridorView™, built-in IR LED illumination, and models with enhanced wide dynamic range (WDR).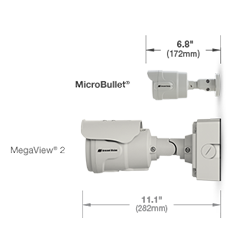 Ultra Small Design.
MicroBullet cameras offer a powerful and feature-loaded surveillance solution in a very small housing. MicroBullet cameras have an installed mount footprint that is only 2.14" in diameter and 6.8" long full length.*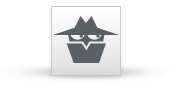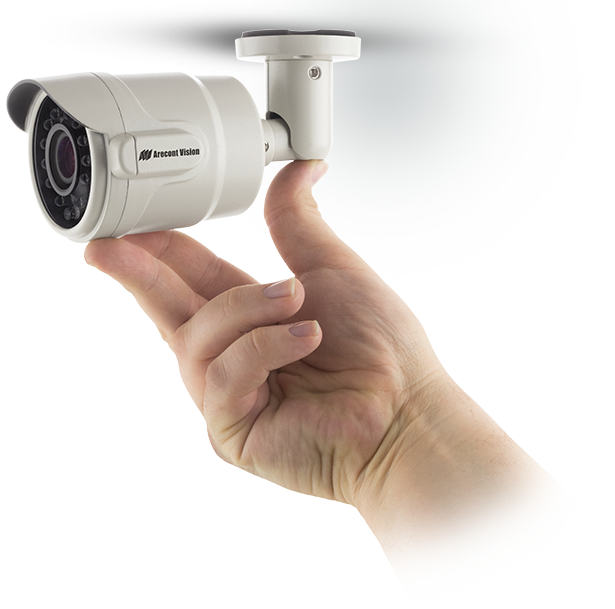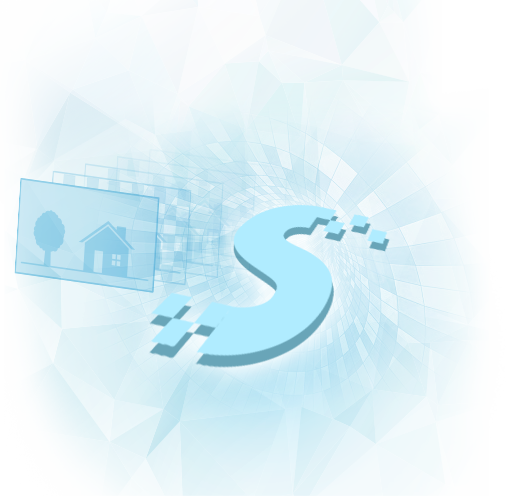 SNAPstream™ Technology.
SNAPstream technology greatly reduces bandwidth without sacrificing image quality. This breakthrough technology adapts to sudden changes in the scene, and only pushes through necessary information for substantially lower storage requirements.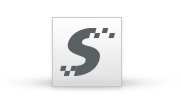 Remote Focus & Zoom.
MicroBullet features a 2.8–8mm remote focus and zoom varifocal lens for ease of setup and post-install adjustments. Remote focus and zoom can be controlled through the camera webpage. Just click "short range focus" or "full range focus" to get a clear image.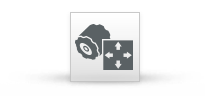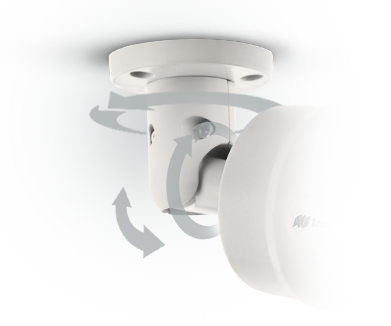 3-Axis Mount.
The mount for MicroBullet has three points of articulation, allowing for a full unlimited range of motion when positioning the camera.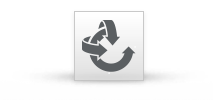 IR LED Illumination.
MicroBullet features built-in IR LEDs for strong low light performance when used with night mode functionality via the IR cut filter. The ring of 12 850nm LEDs have a 50ft (15m) range with a 75° IR angle.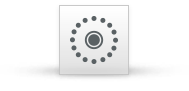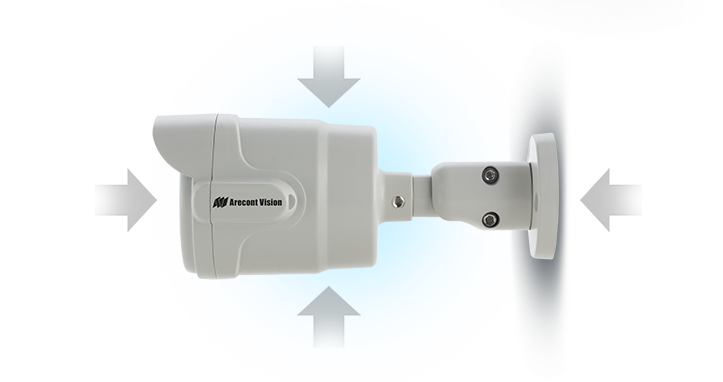 All-in-One Total PoE Solution.
MicroBullet cameras are complete all-in-one Class 3 PoE solutions. The camera, the 2.8–8mm varifocal motorized lens, and the ring of 12 850nm IR LEDs operate within the Class 3 PoE specification. This allows the cameras to be installed on existing network switches versus having to upgrade to PoE plus.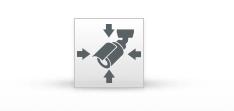 Additional Features and Options.


Enhanced Wide Dynamic Range (WDR)
For applications with strong backlighting or reflections from wet or shiny floors, wide dynamic range technology is available on select 1080p and 3MP MicroBullet cameras. Arecont Vision WDR cameras deliver a dynamic range of up to 100db at full resolution and maximum frame rates producing clear images in challenging lighting conditions by maximizing the amount of detail in both bright and dark areas of a scene.

True Day/Night Low Light Technology
As part of their superior True Day/Night operation, MicroBullet cameras include low-light enhancing technology with a removable mechanical IR (infrared) cut filter. True Day/Night capability automatically switches from color to black and white operation to increase sensitivity and image clarity at night or in unlit spaces.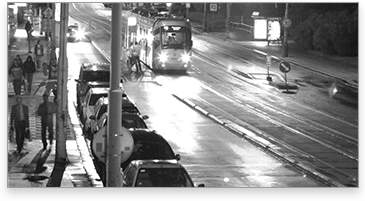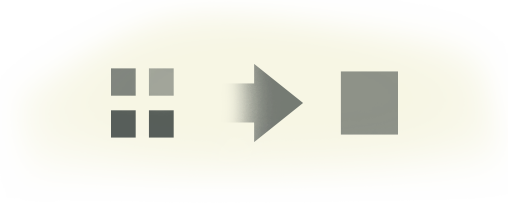 Pixel Binning
Binning technology, used in parallel with True Day/Night functionality, sums the light value of 4 pixels into 1 larger pixel yielding much better image quality in low light and reduced bandwidth. Binning is available on 3MP MicroBullet cameras.

Casino Mode™ Maintains 30fps
For fast-action applications like gaming, where high frame rates are mission critical, select MicroBullet 1080p cameras with Casino Mode guarantee 30 frames per second to capture every detail on even the slightest of hands.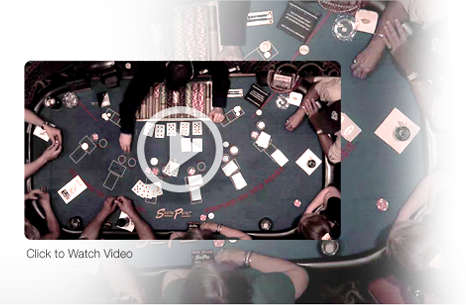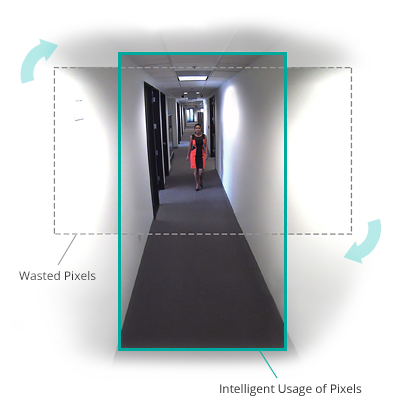 CorridorView™ with 90° Image Flip
With CorridorView, MicroBullet cameras can rotate or flip the image in 90° increments. This feature is ideal for narrow hallways where pixels are often wasted capturing the surrounding walls.

Impact and Weather-Resistant Housing
MicroBullet cameras are IK-10 impact resistant and IP66 environmental rated against dust and water, making them strongly suitable for outdoor installations.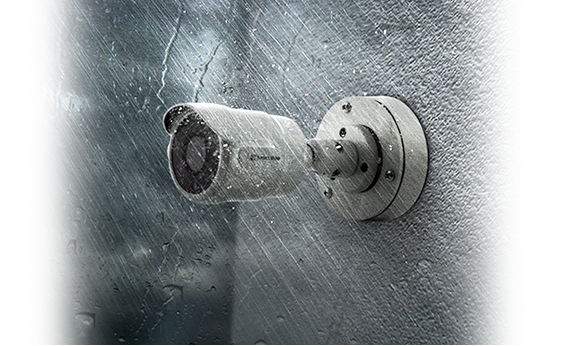 Additional Information.
| | |
| --- | --- |
| MicroBullet Data Sheet | |
| Accessories for MicroBullet Series | |
| Installation Manual | |
Contact a Sales Representative Today!


Micro

Bullet®
1080p and 3MP
Single Sensor
Remote Focus/Zoom, 2.8–8mm Lens
IR LEDs, WDR Models