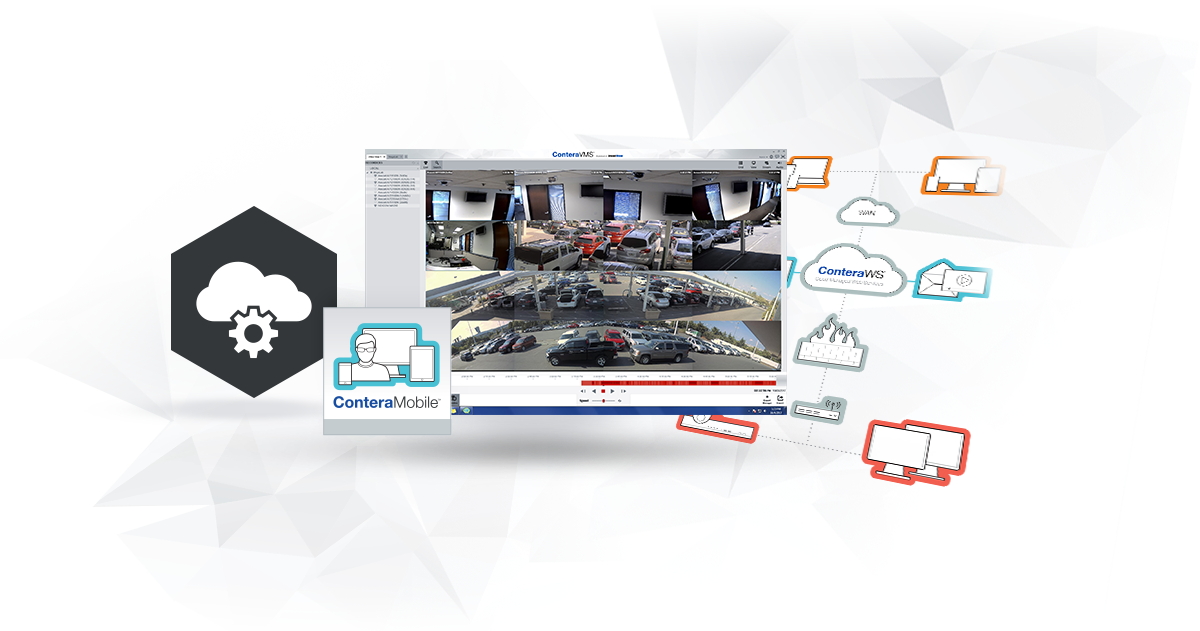 Contera

WS®
Cloud Managed Web Services.
ConteraWS® Web Services is a scalable and secure video surveillance solution that simplifies operations and management by moving these functions to the cloud. Combining the performance and reliability of local recording with the convenience and exibility of the cloud, ConteraWS produces a greater return on your investment, saves you time, and provides an easier, more secure surveillance solution.
Get More from Your Security Investment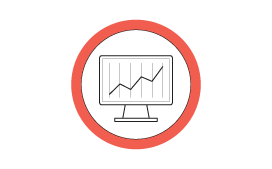 Increase Your ROI
ConteraWS Web Services increases the value of your video system with benefits that reach across your whole organization and make your job easier. Save time and money by simplifying video access, centralizing user management, storing and sharing video clips online, and reducing costs associated with system maintenance. Get a true return on your investment by minimizing costly administration time and site visits.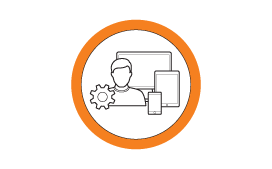 Simplify Management
ConteraWS Web Services simplifies user management and permissions by moving them to the cloud. Changes are instantly pushed to all users and associated devices. While role-based groups and roaming profiles make managing large numbers of users and devices simple and pain free. All user data and permissions are securely stored in your online management portal along with your video clips and event data.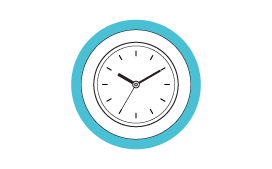 Reduce IT Workload
Reduce the burden on your IT department with all-in-one recording solutions that isolate your camera network, connection technologies that don't rely on DDNS or port forwarding, and a full featured web client that eliminates the need to install software on users' systems. ConteraWS Web Services was designed to reduce the burden of managing large distributed deployments both for IT and Operations.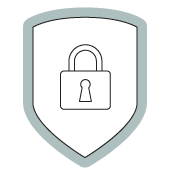 Cyber Security
Ensuring your network's security and preventing unwanted users from accessing your recorders is our top priority. We employ the latest in protection methods to safeguard your account information, including two-step verification, password protected video sharing, and NIST compliant data encryption. Furthermore, our recorders establish a trusted outbound connection with the ConteraWS™ cloud servers, eliminating potential vulnerabilities in your network by removing the need to open ports in your firewall.

No Requirements for Opening Inbound Ports

NIST Compliant Data Encryption

Two Step (Multi-Factor) Authentication

Transport Layer Security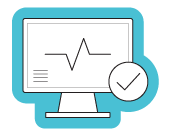 System Health
The health of your recorder is just as important as its security. ConteraWS monitors the health of every connected recorder to proactively detect problems with the recorder hardware, cameras, and online access. You can also monitor recording retention to ensure you are meeting compliance for number of days recorded or view statistics on user activity.

Video Export and Sharing
ConteraWS Web Services can significantly reduce the time you spend reviewing, exporting, and distributing your recorded video. Intuitive search tools make finding video events faster and easier. Video events exported to your cloud account can be shared via email with coworkers, law enforcement, or management. You can even enter notes and control whether events can be downloaded by recipients.
Start Your FREE 30-Day Trial Now.
Try out ConteraWS and ConteraVMS™ with a free 30 day trial! As a trial user, you get 4 channels of the Professional Level license with web service access, including mobile app functionality.

Are you an...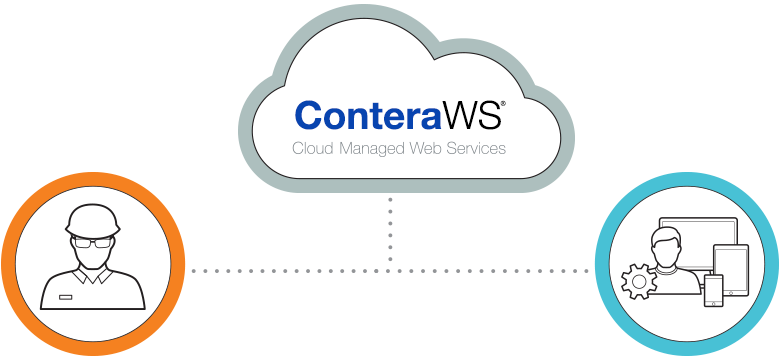 Integrator

Setup is Simple.
Log into your ConteraWS Channel Partner account here and create a new end user account within your master account. (If you do not have an account contact support.)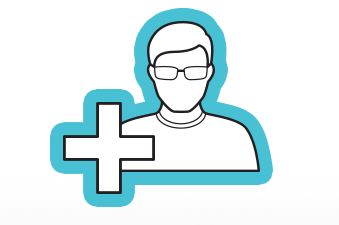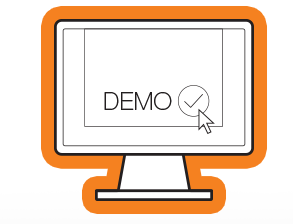 During setup, select the appropriate Demo Account box(es) at the bottom of the account setup page.
Hit submit and you're done! An invitation and instruction email will be sent to the new user with the download links for the trial software. Repeat the same steps if additional trial licenses are needed.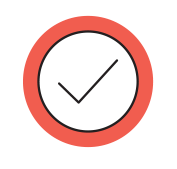 Requirements
Minimum VM Requirements
(up to 250mbps throughput)
Hyper-V 5 (Windows® Server 2012 R2)

2 cores with a reservation of 3ghz

6 GB virtual RAM

Storage throughput equal to at least 125% of the Throughput determined by the Server Calculator

1 GbE network connection

Windows® 7 64-bit or newer
Recommended VM Requirements
(up to 500mbps throughput)
Hyper-V 6 (Windows® Server 2016)

5 cores with a reservation of 3ghz

8 GB virtual RAM

SAN or pass-through RAID5/10 storage

1 GbE network connection

Windows® 7 64-bit or newer
OS Requirements
Windows® 7 Professional 64-bit

Windows® 10 Professional 64-bit

Windows® Server 2012/2016 64-bit
Server Hardware Requirements
Intel® 5th, 6th or 7th Generation i3, i5, i7 or equivalent Xeon® (Intel® only)

4-8 GB of memory based on channel count

1-2 GbE Network Adapters
Need Assistance? Contact a Sales Representative Today!